Regular price
Sale price
$8.99 USD
Unit price
per
On Sale!
Sold out
The school's insignia for Trinity General School from Blue Archive. 
Woven Patch, 3" x 3.5"
Share
View full details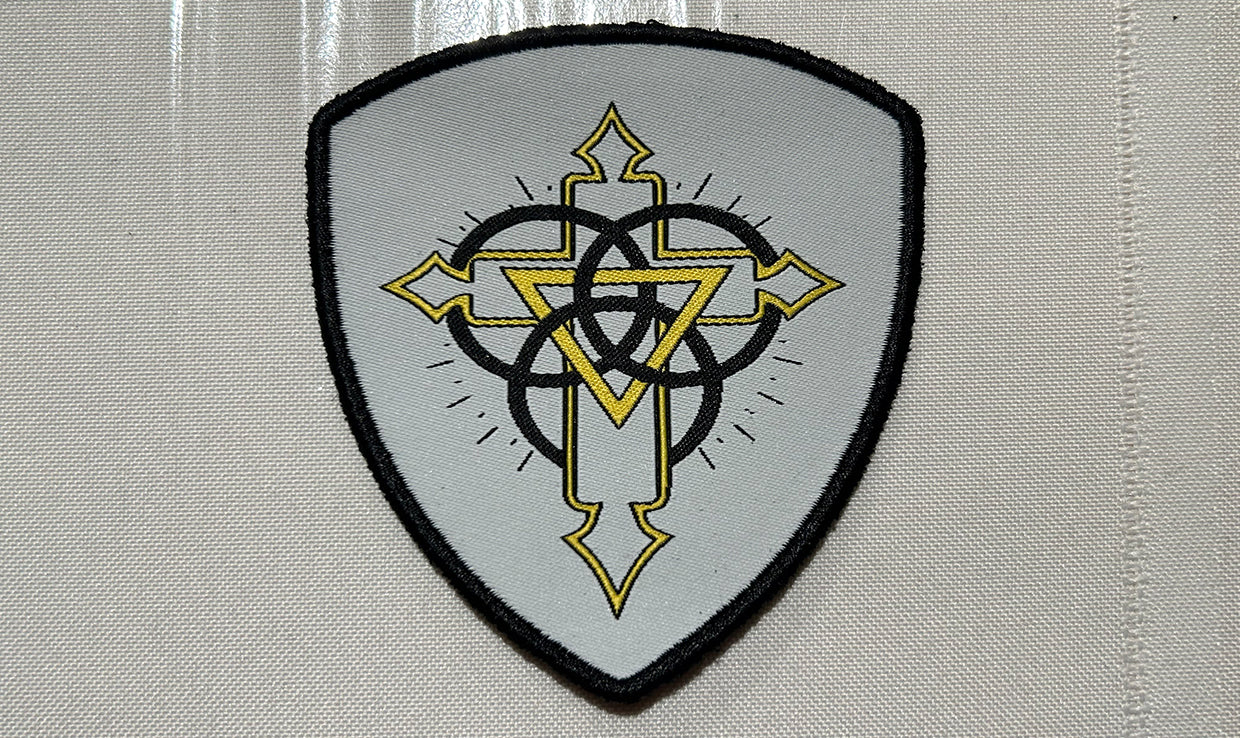 Frequently Asked Questions
Main Questions

Frequently Asked Questions:

Q: "When will my product be shipped?"

A: Typically will be shipped within 3-5 Business Days depending on when you order a product. Please note this may be longer depending on my schedule. If you ordered a 'Pre-Order' item, it will be shipped by the earliest provided date on the product page. All orders will be shipped at once if you order a 'Pre-Order' item, and product(s) in-stock.

 

Q: "Do you ship internationally?"

A: Yes I do! However, I cannot ship to certain countries that USPS has suspended shipping to. Please refer to 'Shipping Policy' for more information.

 
Q: "I have an issue or question regarding my order about…"

A: "Please send an email to support@ftmediaworks.com and include your Order information (FT#XXXX) and details of your question and/or issue.

 

Q: "Do you plan on doing restocks?"
A: It depends on the product, and interest. If it's a product that you want and is currently in stock, I strongly recommend to purchase it immediately. 

 

Q: "What does 'ITAR-Restricted' mean?"

A: ITAR is called 'International Traffic in Arms Regulation', which controls the sale of 'defense goods' and services. Some accessory products on this website are available for Customers in the United States only, and cannot be exported overseas. 

 

Q: "What Payment Methods do you accept?"

A: I currently accept PayPal, and most Credit/Debit Cards! You can select either or for check-out options.

 

Q: "I live outside of the United States, and I am interested to do a Group Buy. Is this possible?"

A: Yes! If you are interested to do a Group Buy*, please reach out to me! I'm happy to make something happen to reduce shipping costs and/or offer discounts!

 

*Please Note: Any products that are ITAR-Restricted will not be allowed.